Dealer Level and above Diagnostics and Programming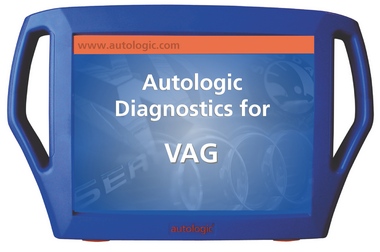 The Autologic Solution enables us to work to the highest level and confidently specialise without the need for dealer intervention. With Autologic diagnostic solution we are able to provide customers with unparalleled service, fixing faults that would normally require dealer intervention.
ECU/TCU/DSG Flash Programming/ Replacements
Keep your vehicle's control module update. Just like with all electrcial devices, manufacturers release firmware updates to improve how a device works. Same with the electrical modules that control car componets like Engine (Engine Control Unit), TCU (Transmission Control Unit) will need updating at some point. Benefits can include fixing running issues, suck as misfires, flat spots, hesitations, hot start problems, DPF probelms, Injector problems, and even slight performance enhances and MPG optimisation.
Also we can offer ECU replacments should you have a failed ECU.
List of Modules supported for factory firmware/software updates:
- Engine Control module (ECU)
- Transmission Control Unit (TCU)
- Quattro Haldex Module
- Dash Panel Insert/ Clocks
- Central Electrics Module
- Convenience Module
- Additional and Auxillary Heating Module
- Diagnostic interface for Data-Bus