We have extended our range of services and products to include performance and economy tuning for many HGV/LCV/Tractors. Our ECU Management software is ...

Our Technicians in Bradford have spent many years working with engine management systems of cars, recalibrating the software to produce more power, torque and generally improving driveability. We have now spent many hours concentrating on HGVs and the engine management software of trucks to produce the same results. As we have trialled the recalibrated software, fuel saving was also reported, this was no surprise on a turbo diesel engine. Similar to what we see in cars! The secret behind this is our software allows us to produce more power and torque from a engine which means it takes less throttle for a driver to reach the desired speed, so gear changes are quciker, allowing the engine to run efficiently.
As always we offer our clients, both private and commercial, a choice of our engine management software:
Recalibrated Economy Engine Management Software - Where a fuel saving of 20% can be achieved although this subject to driving conditions.
Recalibrated Balance Engine Management Software - Still a fuel saving but getting more power and torque, bottom and mid-range.
Recalibrated Power Engine Management Software - Not much change in fuel economy but more concentrated on power and torque. Allowing you to get your job done quicker!
Our most recent commercial project involves a fuel saving programme at Stamp International Transport who have a fleet of 13 trucks which include Volvo FH12 D12 and FH13 D13A. Over weeks and 1000s of miles haulage trips around the continent we were able to adjust the engine management software to produce more power, torque and driveability to ultimately reduce fuel consumption. On average Stamp International Transport is now saving 10-12% across the fleet and some well maintained trucks are even achieving 15% more MPG! With a fuel bill of 100,000euros, 10-12% is a huge annual saving!
Myles Stamp
Stamp International Transport
Enniscorthy
Co Wexford
Ireland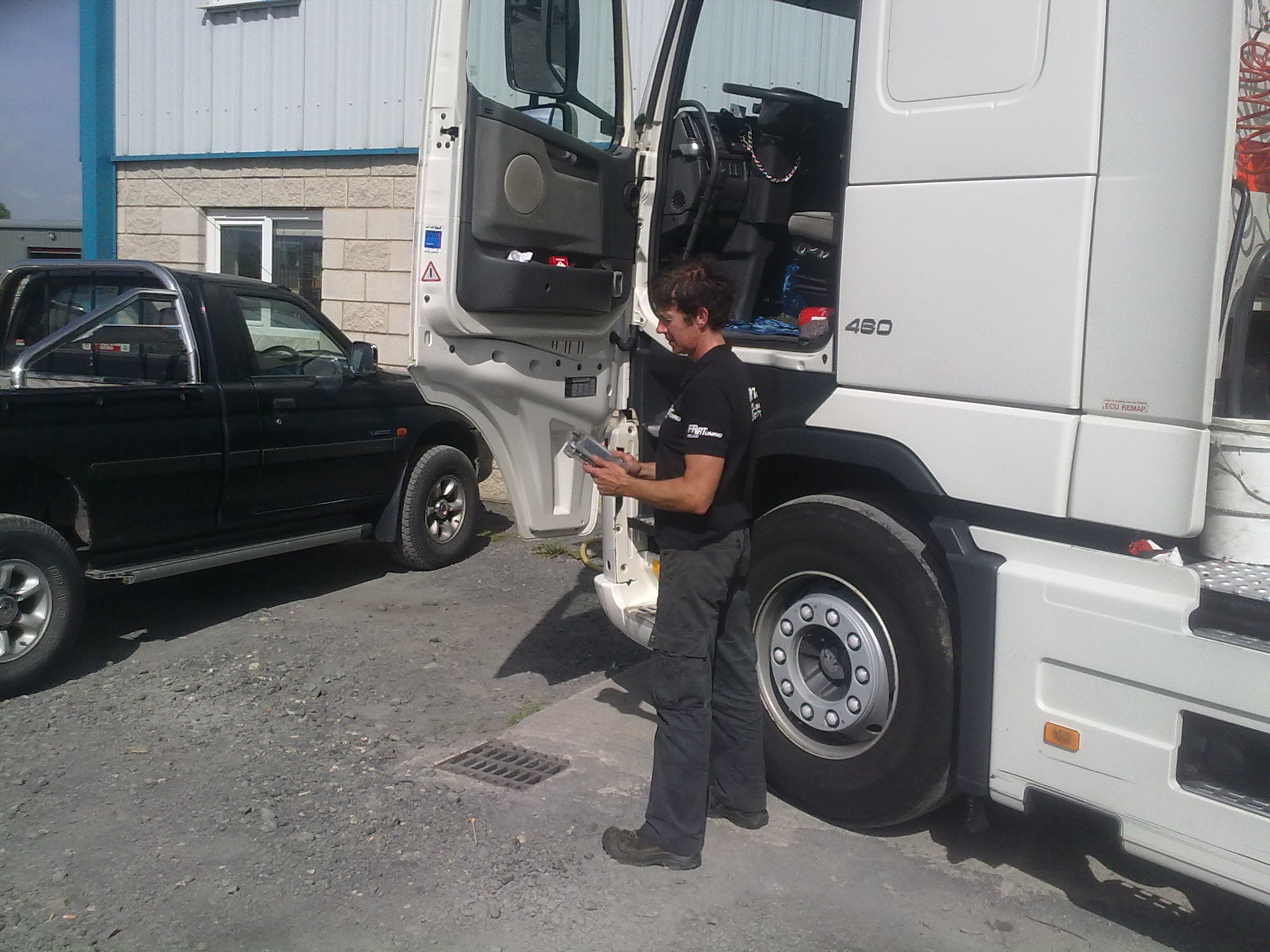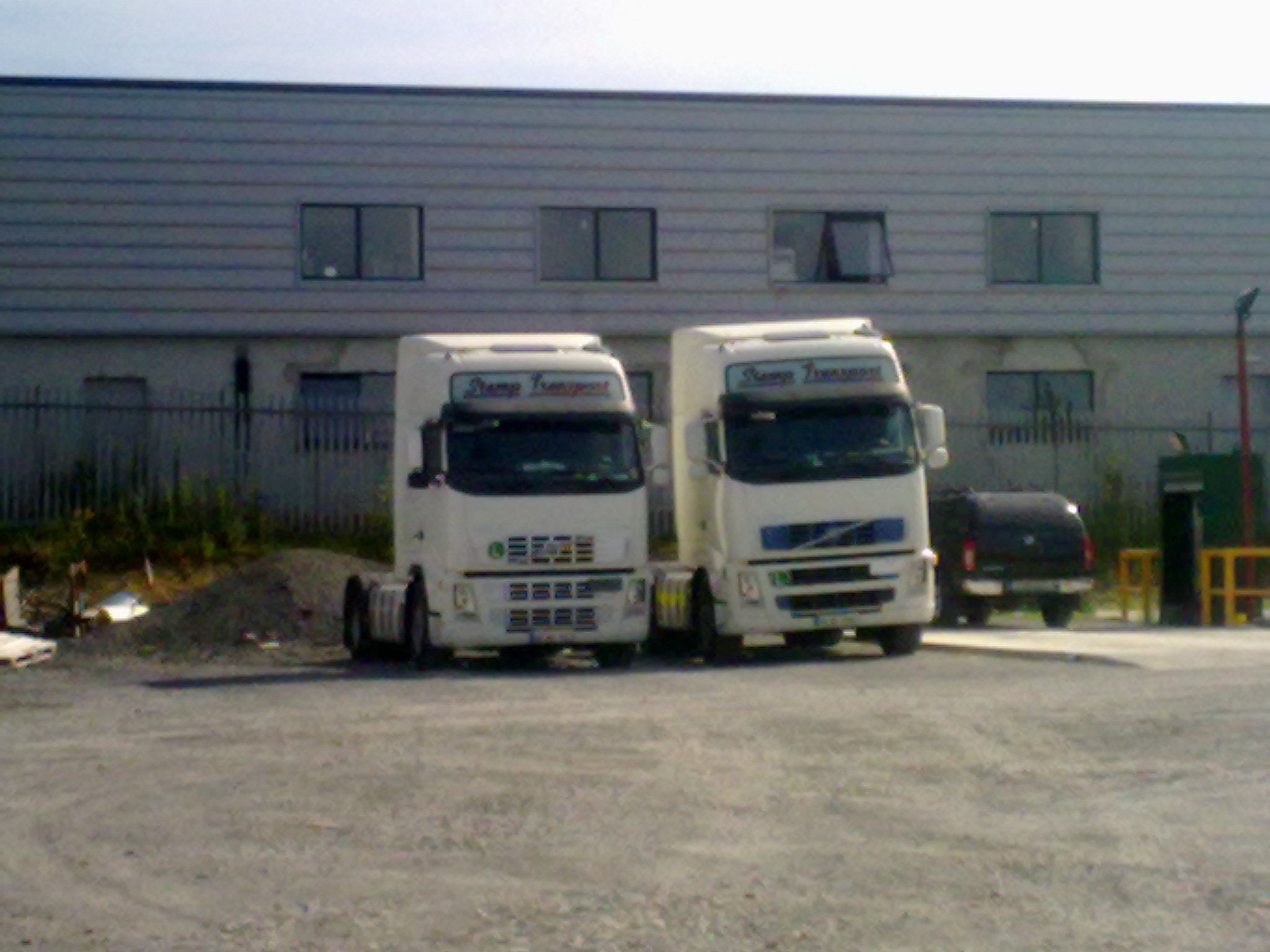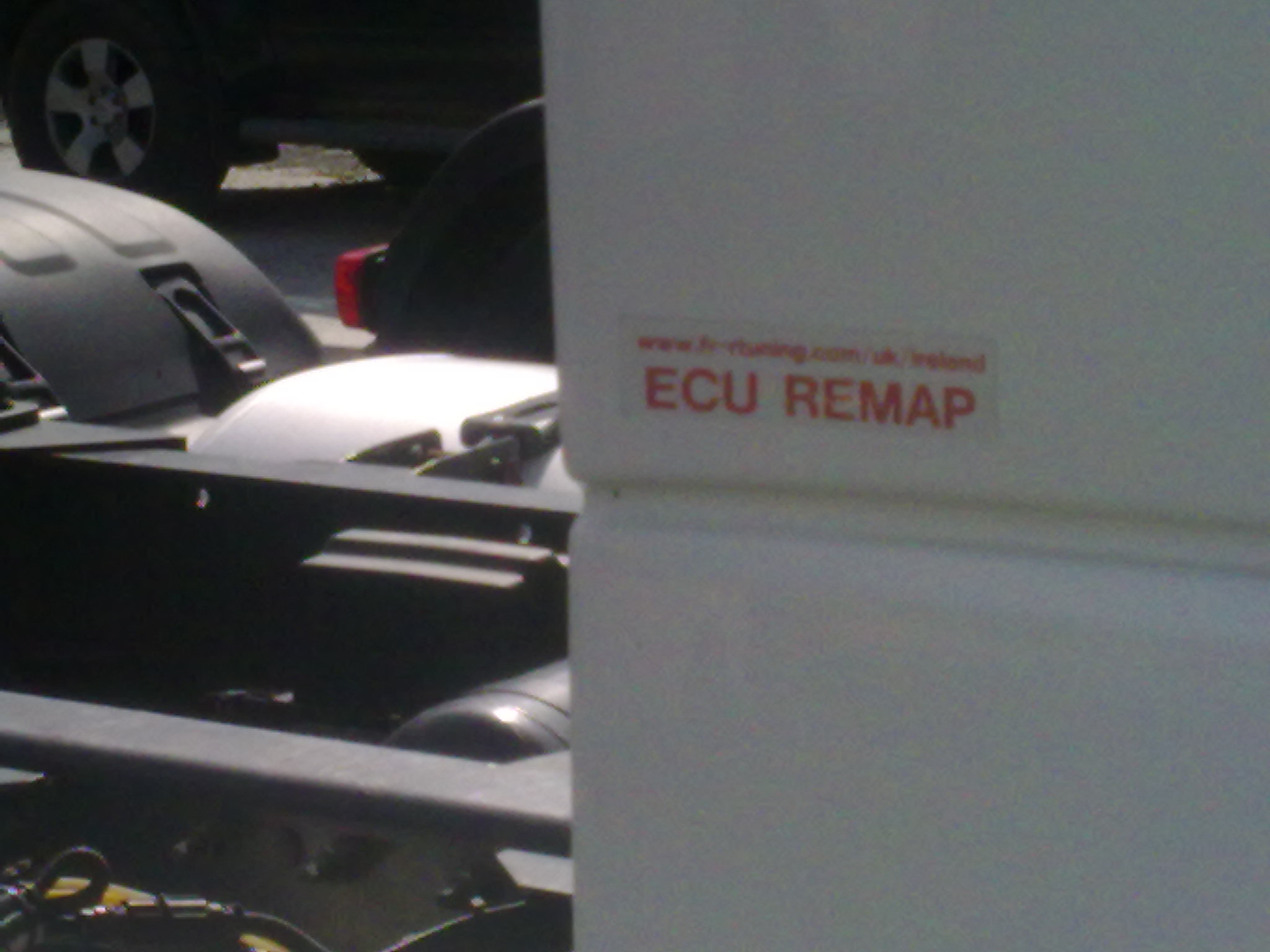 FR&RTuning Commercial Services in the News
FR&RTuning's HGV Engine Management Software success in Ireland has been highly welcomed by many haulage networking companies. Below are some of our press release:

Currently our HQ in Bradford, West Yorkshire create and install ECU Software tuning for these vechicles. Also avaliable through our specialist agents
Please call or email for a quote at your nearest branch.

0759 4040 272 or info@fr-rtuning.com